Hello boiis and grils,
Im now playing on this server for like 1 1/2 months and i already got a pretty good eq, but thats not what i want to talk or write about. While trading i always had the feeling that it was hard to find the right trading partner or even the item i was looking for. As a solution it came to my mind that it would be very useful to create a new ingame Forum or a Bulletin Board. And in the same moment i thought of the Guild Bulletin Board and that it doesnt has a really good use in my optionion. (screenshot of dero one down below, i dont know where valo one is)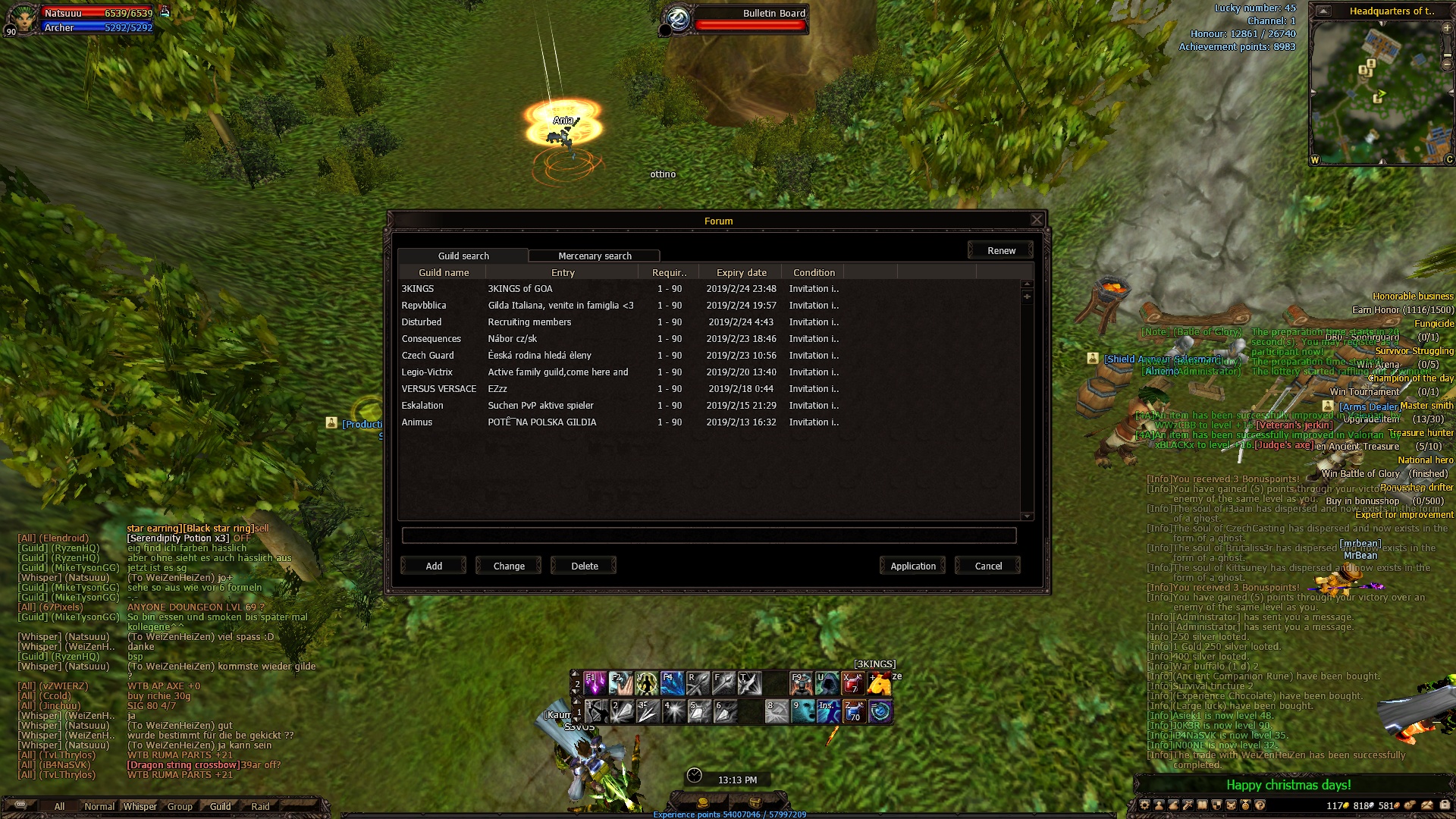 My idea is to change it or add the Trading feature to it, so that you can write down what item you are searching and what you would offer for it. AND i KNOW that there is already some kind of trading forum right here, but it seems like not that many people are seeing it as if it would be ingame.
I hope you understand what im thinking about and PLEASE ADD SOME OF YOUR IDEAS OR CORRECT ME PLS. I just want to make trading easier for new and old players.
TY for reading my bad English.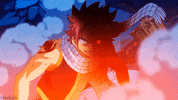 My grandmother used to tell me stories about the old days, a time of peace when the Avatar kept balance between the Derion Tribes, Valo Kingdom, casher Nation, and Air Nomads. But that all changed when the casher attacked.