Howdy valued community!
Explore the wonderful nature of Iberia and earn rewards while you do so!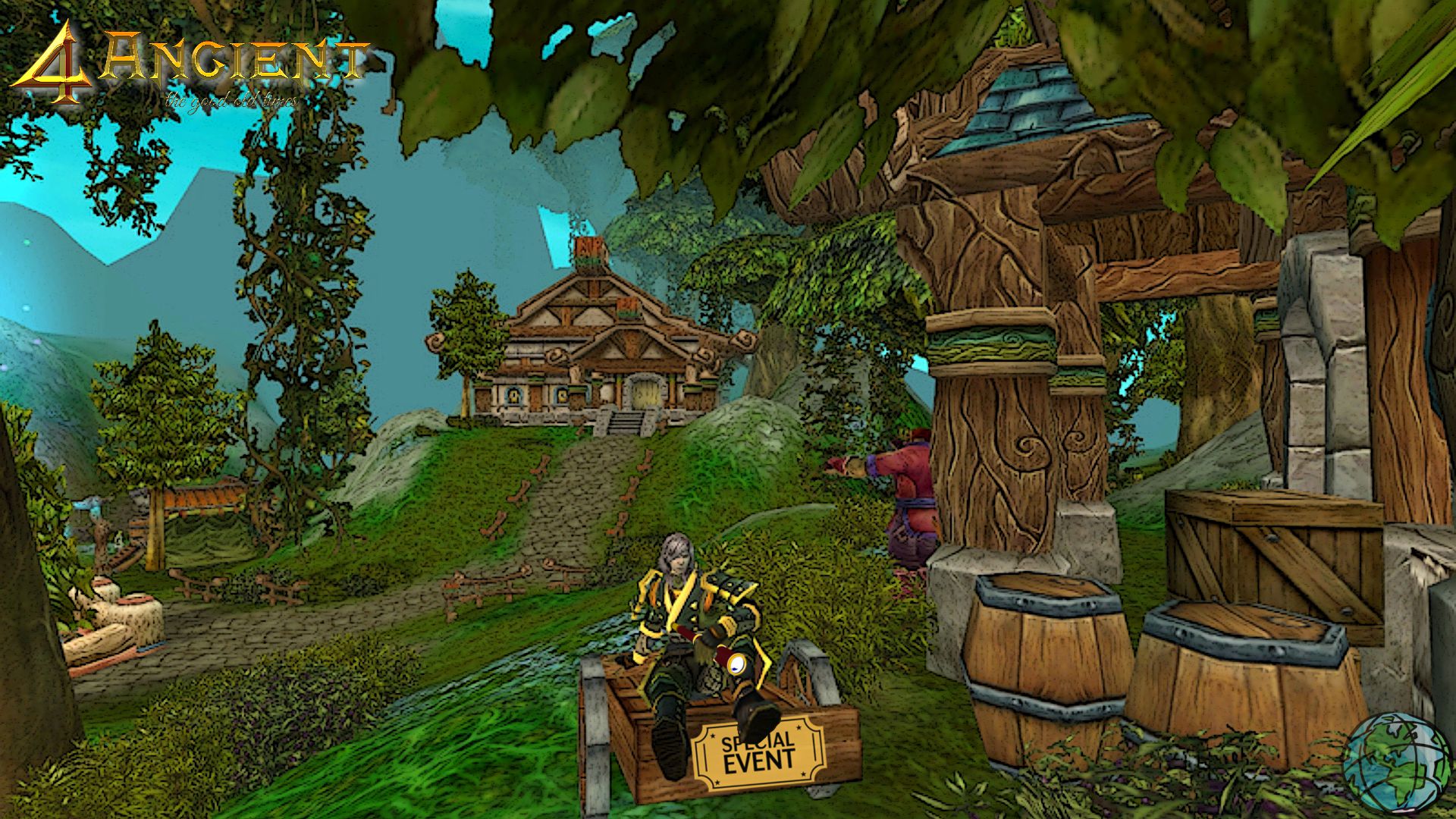 Download the "Locations.rar" from
here
! To open the ".zip" file you need a program like
WinRar
.
In the zip archive you find 12 images that show different locations ingame!
Your job is to find those locations and to create a screen of it.
How to take screenshots
Important is that your character is visible on the screen on the same location.
Also the character name has to be visible.
The view angle and so on is not important.
How to participate:
- Create screenshots from the 12 locations
- Pack it into a ".rar" or ".zip" archive with a program like
WinRar
.
- Send us a mail to
[email protected]
with the archive attached to it and the title "[YOUR NICKNAME] - Iberian Geography" ! Example : [AncientCompiler] - Iberian Geography
Important to know:
- You receive a answer to your mail address if all locations are correct or not within 72 hours after we received the mail from you
- All participants receive the reward (If the locations are correct)
Rewards:
- 250 Moonstones + 420 Bonuspoints + 14 Tinctures
The event does start with the 01.12.2017 at 10 o'clock!
The chance to participate does end in :
The rewards are given out to all participants in:
Kind Regards,
your 4Ancient Team.