Wtf is this tone. Ideas are presented to be discussed. Topic seemed serious until your last reply, gl.

okay let's discuss , what makes u think putting timers or shops gonna make the economy better ? So ppl sell faster like u said ? How can ppl sell faster in a shop where 98% of ppl are afk
And how is restricting chat would make ppl make more attractive offers ?
@Majeszczak
Aravi snack
Fearu nuub
Hunter 10-0 every class u idiot
Kill willco he is afk eating chicken
Araya u got a pet lama OH YEAH YEAH
Hi my name is Pascal (sorry for bad English)
youtube.com/channel/UCY1GIfRNb…lmvgWA?view_as=subscriber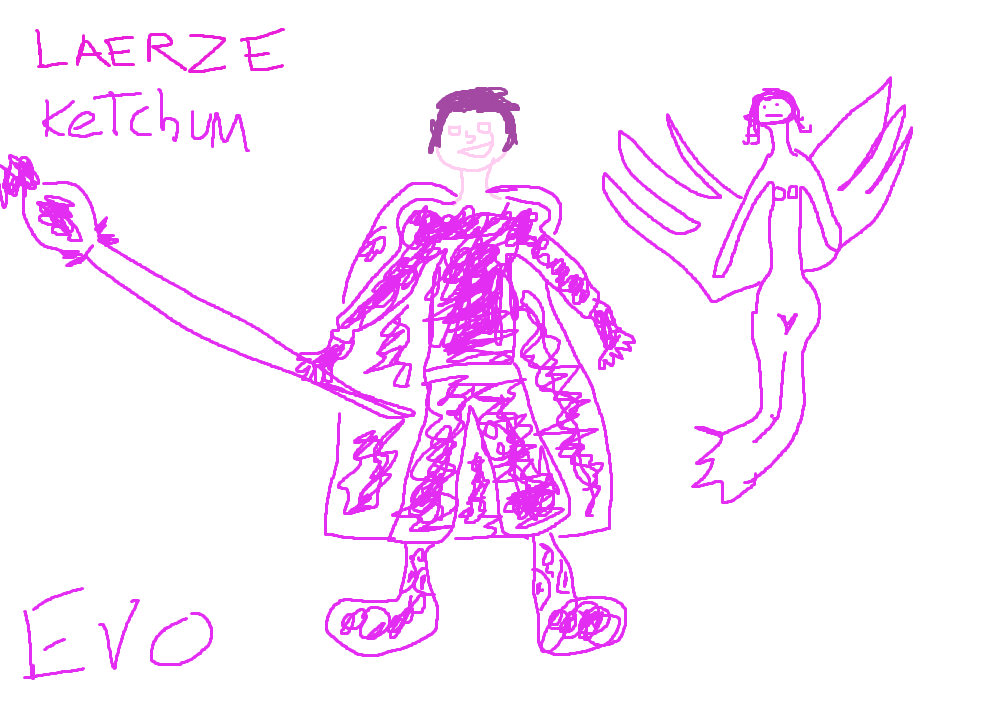 The post was edited 1 time, last by Laerze ().