Howdy everyone,
I just logged on to quest a bit for my dungeons requirements and it seems like no monsters are dropping loot or gold, not even quest items, which is kind of a problem.
The monsters also despawn at the same rate as if they had loot on them and that it was picked up.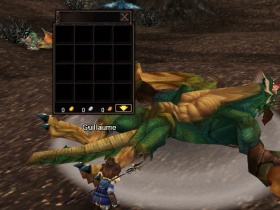 It's probably coming from the last update but just in case; I discovered the bug at 7:41 AM today.
Everything else is going great though!
Thanks again for the great work!